The Christian Learning Center is a ministry that provides a Christian environment designed around the developmental needs and interests of preschool children while nurturing their spiritual, intellectual, physical, emotional and social growth.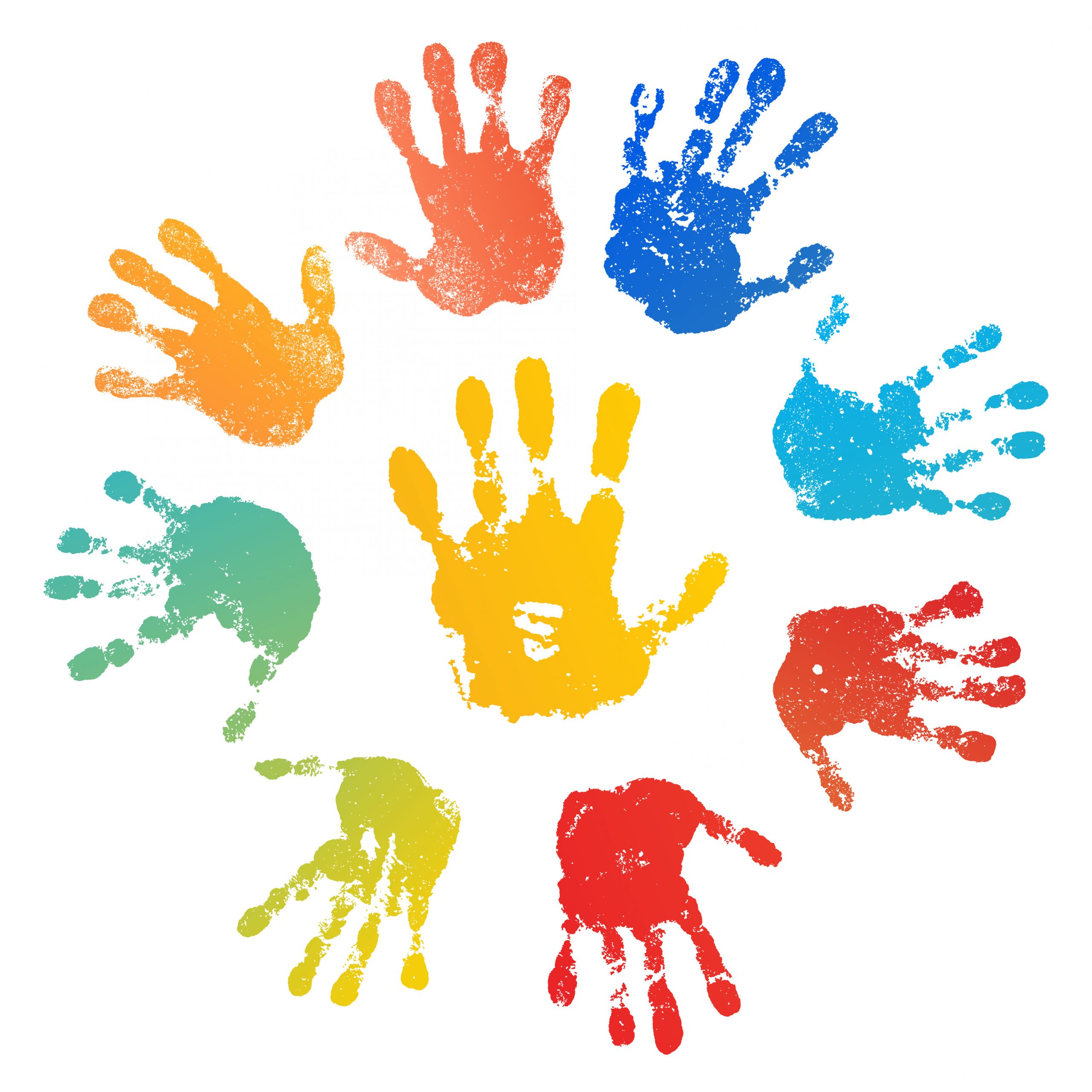 All Christian Learning Center children will have a positive preschool experience enriched with Christ-centered values, patience, love, diversity, and academic growth, which will impact the children, their families and the community.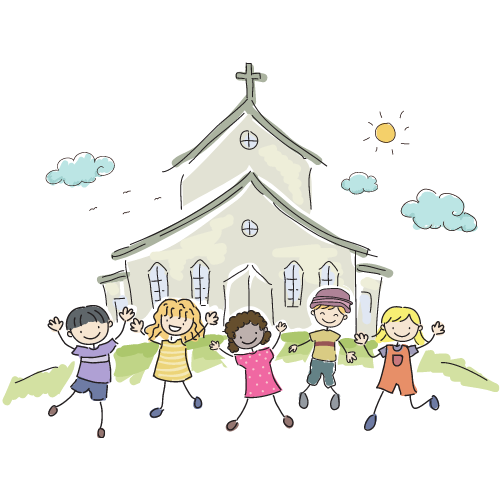 Christian/Spiritual Learning
CLC is a Christ-centered preschool that meets the intellectual, spiritual, physical, social and emotional needs of the children we serve. We believe that every child is wonderfully made by God our Father. Therefore it is our desire to create and provide a loving Christian atmosphere that can serve to guide and nurture each child. We offer an environment that encourages children to pray and worship Jesus by participating in our interactive weekly Chapel. CLC integrates Christ's love in every aspect of our curriculum. We encourage age-appropriate participation in several outreach projects to teach our children about having a service heart. We believe that when you nurture the whole child you equip them to "Shine the Light of Christ for all to see."
We would love to have you and your little ones join our family. Interested in seeing what we have to offer? 
Tuition and Registration
Non-Refundable Registration Fee – $100

Tuition is collected 
September – April
Payments are due on 1st day of each month. Payments received after the 5th of the month will have a $50 late fee.

*See Classes tab for individual class tuition rates
Days & Hours of Operation
October 1, 2020

9:00 am – 12:50 pm

Monday – Friday

Ducks and Monkeys
 9:00 am – 11:50
 am
Bees and Tigers 9:00 am – 12:15 pm

Bears 9:00 am – 12:30 pm

Ponies 9:00 am – 12:40 pm

CLC follows Dorchester School District II calendar for planned school and weather closings.
What Our Families are Saying
Both of my children attended St. Paul's CLC from the time they were old enough thru their precious 4K graduations. The teachers/staff not only teach about God and spreading his love and kindness~they spread God's love and kindness daily. My kids always came home happy, singing new songs, sharing bible stories, and well cared for. In addition to the awesome staff, the friendships that my children and I made have continued long after their graduations. CLC was such a blessing to our family ️- Abby Brown
St.Paul's CLC in my experience is the absolute "Disney of preschools"! The staff is precious and provides a safe & creative learning environment. We were so blessed to have both our children at CLC! We will forever be thankful for our season there & all the beautiful memories! It has left a lasting impression on our kids! My son was so nervous to go to school at age 2 and cried the first couple of days but his teachers loved him so well and even texted me updates and by the end of the week he was begging to get out of the van before we even got to school because he loved it so much! So for all the nervous parents out there…this is for real…THE BEST PRESCHOOL IN ALL THE WORLD! -Alecia Dawkins
When our daughters were adopted from overseas at ages 3 and 4, CLC played a major role in easing them into their new lives in Summerville. CLC provided a safe and welcoming place where our children could experience the love of Christ through the care of kind and gentle teachers and staff.
   – Mark and Lisa
We have no words to express how thankful we are for the experience we had at St Paul's Christian Learning Center for our three children.  Our family chose St Paul's for its location, curriculum, teacher experience, and overall feel. From the moment you walk in the door, you feel good about the environment.  The teachers are all warm and inviting, cheerful and fun. The Director was always at the door to greet families and children with a smile. The kids were always happy and busy doing so many fun learning activities. They kept the children engaged in a balanced schedule. We always felt welcome and looked forward to the family events that were held at CLC.  Our children loved this school and staff so much.  We truly were blessed with the experience we had and were sad when our children graduated. – Jamie Mueller